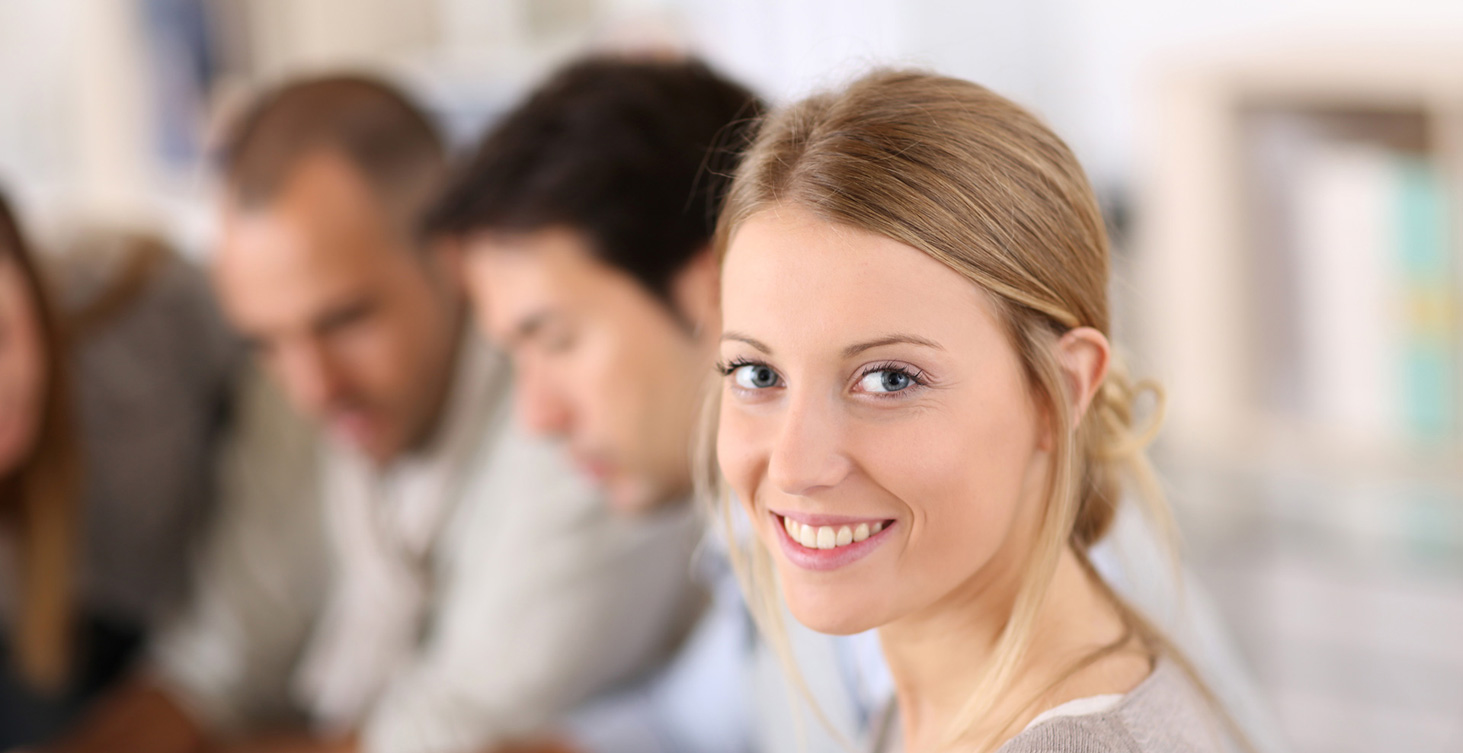 Become volunteer
You can take part in medical research improvements
COVID-19
Due to the COVID-19 epidemic currently occuring in the territory and following government decisions to limit travel as much as possible, the Alyatec clinical trial center will be closed from today March 17, 2020 at noon, until further notice.
During this period of collective mobilization, our priority is to participate in the national effort to limit the spread of the epidemic and to protect both volunteers and staff.
For people wishing to contact us, as part of a clinical study or for any other reason, we invite you to do so via our contact form or through your usual contact.
Alyatec Team,