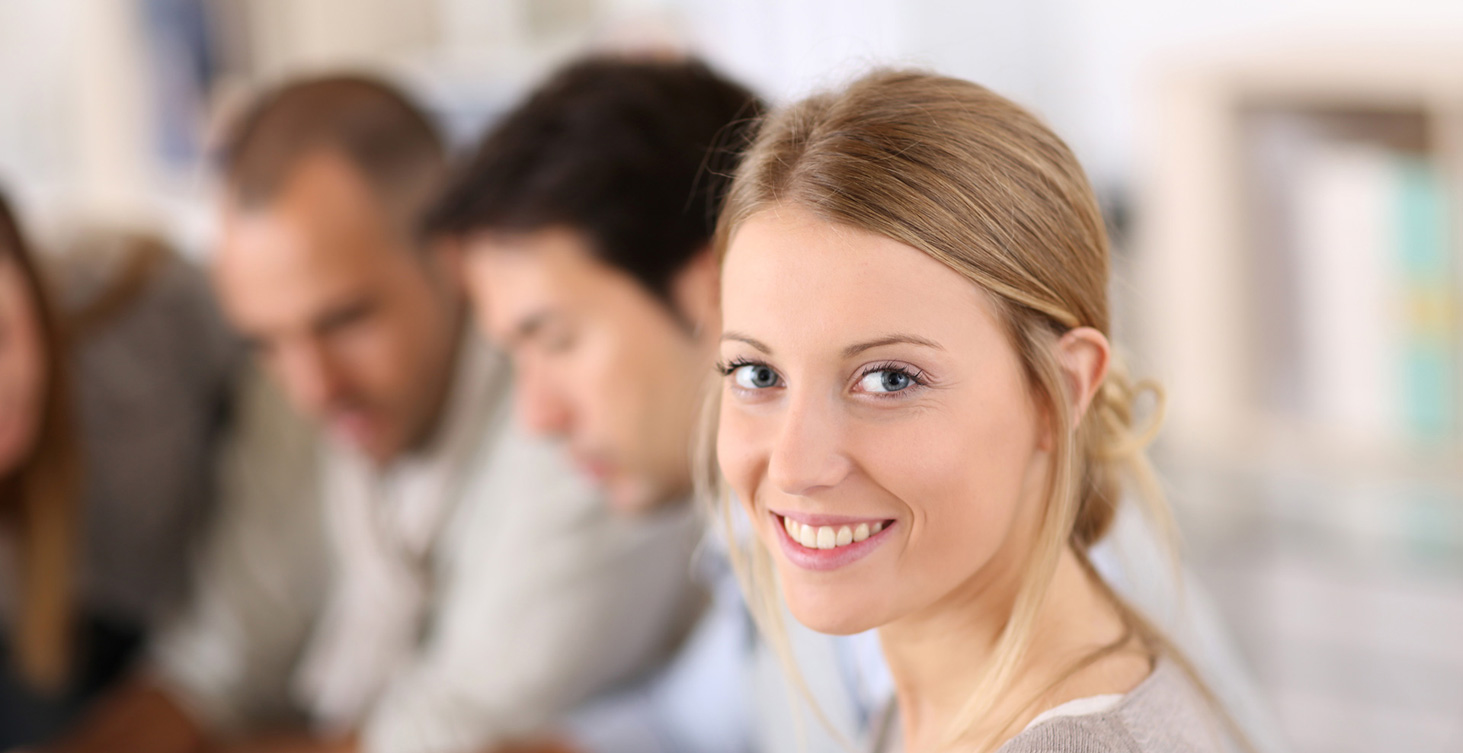 Become volunteer
You can take part in medical research improvements
Clinical Trials in 2023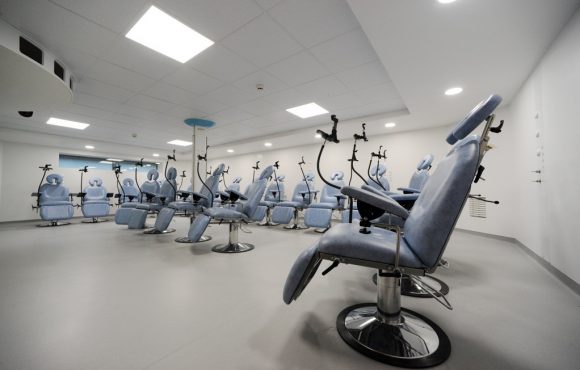 Several clinical trials are currently conducted by ALYATEC including patients allergic to pollen, house dust mites and cats.
Would you like to learn more about these studies ?
Have a look at ongoing clinical trials and feel free to contact us to participate.
We are looking forward to meeting you !